Best Software House & Digital Marketing Agency For Your Business
Zupax offers an extension to your business customer support. We ensure quality communication with your clients with our elite call center services. Our call center agents are available round the clock to respond and solve customer issues in real-time. We deliver an exceptional customer experience with live chat, call, email support services.
Zupax has a dedicated team of software developers who work with software startups (SaaS), midsize businesses, government agencies, and enterprise clients to help them transform their ideas or legacy systems into supportable and scalable products.
Our live agents are available 24/7 to assist you in every query.
We are working on lowest price in market with best quality.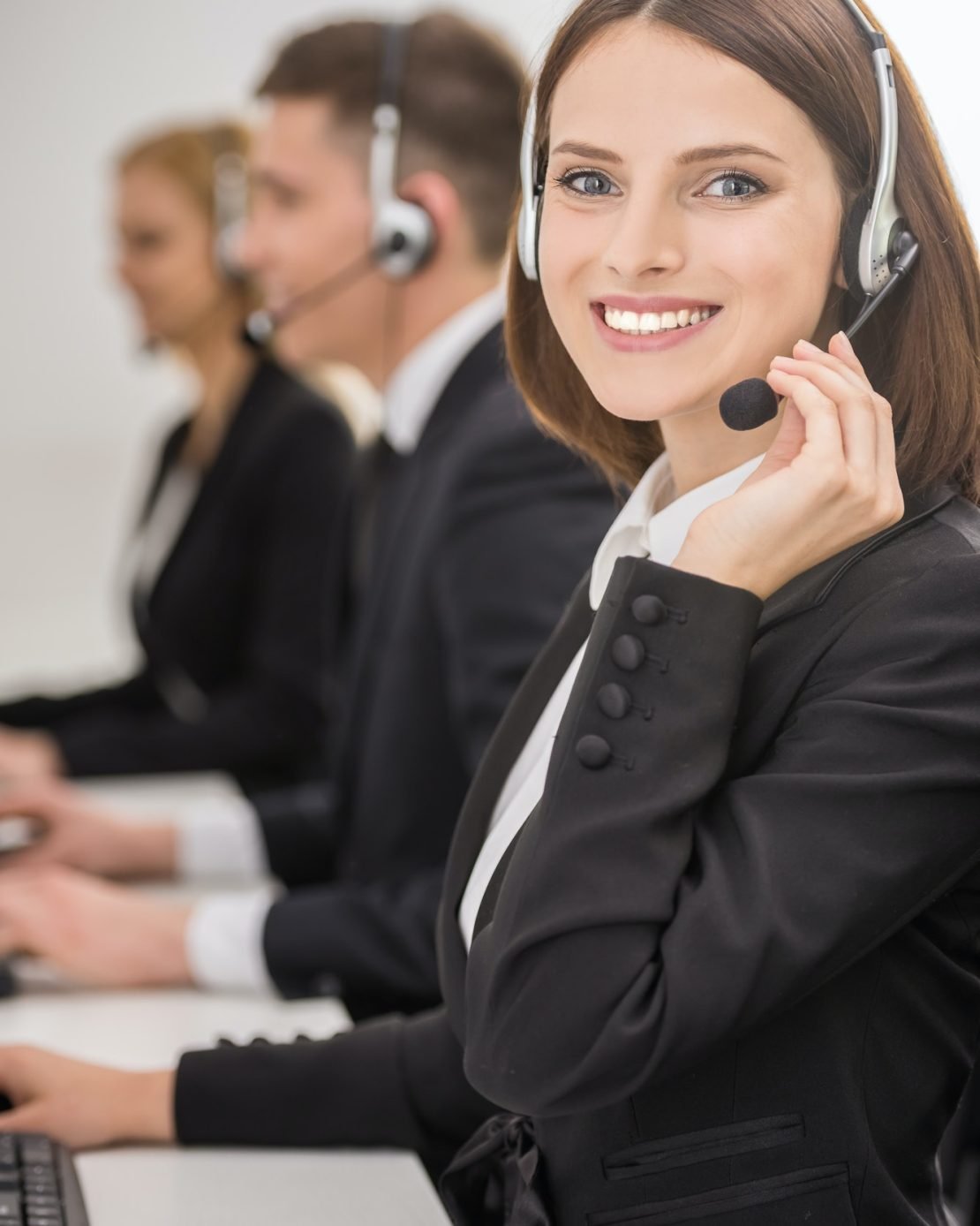 We Communicate To Get Your Business to The Next Level
We utilize modern IT technology and advanced service and management concepts to create a unique company culture, and we are growing steadily and healthily.
With over 10 years of experience in the global market, Zupax is a well-established, trusted outsourcing partner for many companies.
Regardless of size, all companies stand to gain significant benefits by outsourcing repetitive, time-consuming tasks – thereby freeing up their in-house team for more revenue-focused activities.